T2M › Applications › Smart Toys
Smart Toys
Description and Features
Based on the high performance our series of 2.4GHz RF SoC, provides solutions for remote control toys, including remote control 4-axis aircraft, cars, boats, etc. Compared to existing solutions, Our solution for remote control toys provides longer control distance, stronger anti-interference performance with world-wide available 2.4GHz ISM frequencies.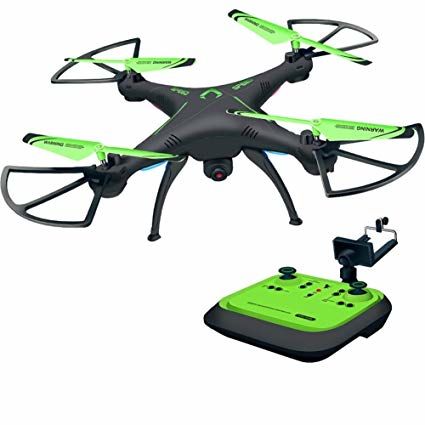 Features
Key features:
Receive terminal

4-channel PWM to control motor speed
Supports Gyro detection to control balance of the airplane in flight, so that the airplane won't spin.
Remote control terminal

Supports direction and motor-power detection to conveniently control direction and speed by two rockers
Supports position detection of the steering engine
Supports calibration of the steering engine by 8 calibration buttons.
Supports voice-input and IR functions.
Supports remote control toy by mobile phone with embedded BLE.
Longer remote control distance than general remote controllers: over 50 meters.
More sensitive reaction and precise location for the integration of signal receiver, speed controller and Gyro.
Strong anti-interference capability to enable simultaneous flight of multiple airplanes with the same working frequency.
Remote control flight function: forward/backward movement, left/right turn, left/right side flight, rise/descend, hover, accurate positioning, 360-degree rotation, fine speed adjustment