T2M › Applications › Bluetooth SIG MESH enabled Smart Home
Bluetooth SIG MESH enabled Smart Home
Description and Features
Smart home is one of the major applications areas in the fast rising IoT market. Traditionally, wired solution was used for smart home applications. However, due to drawbacks such as complicated wiring, difficulty in maintenance and upgrade, lack of user friendly interface, and the high cost, wired solution is being replaced by wireless smart home systems. Our smart home solution is based on open standard mesh technologies such as BLE Mesh, Zigbee, Thread. We also provides Apple HomeKit based smart home solutions to easy integration with iOS systems. All the solutions offer a wide range of devices and reference designs to help customers to bring innovative features for an enjoyable, efficient, and safe home environment. With its ease of usage, affordable price, and long life time, Our smart home solution provides the end user a seamless, scalable, reliable and secure home control experience.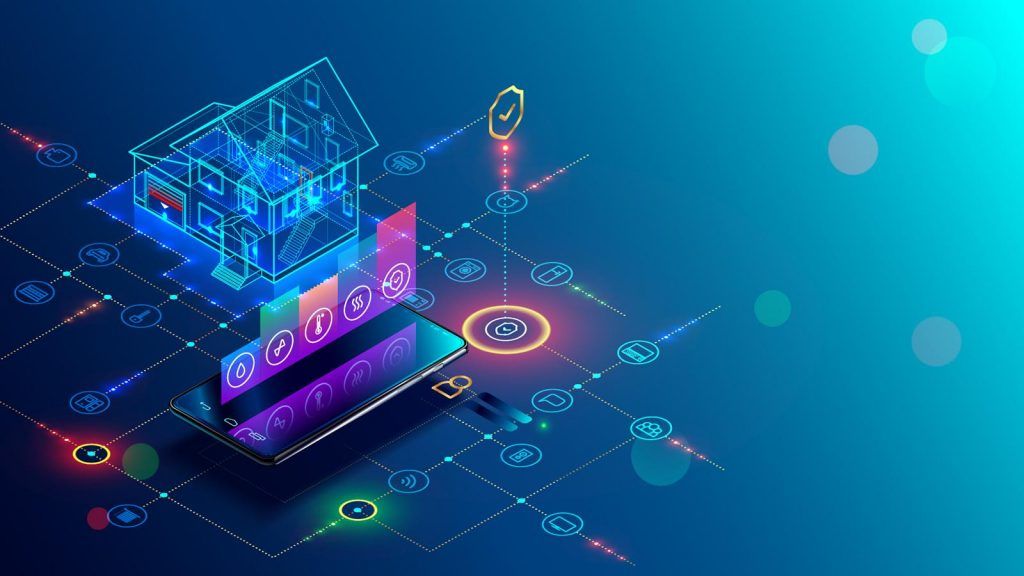 Features
Key features:
Mesh networking

Devices are connected in an ad-hoc fashion without any external involvement needed, making it much easier to setup and very reliable for operation. The inherent self-management and self-repair gives user hassle-free controls.
Highly Cost-Effective

The overall BOM of the devices are much lower thanks to Telink's highly integrated RF SoC design. Devices can be designed with smallest number of external exponents.
Standard versatile with uniform platform

Our multi-standard multi-mode RF SoC allow a single hardware design to be used for systems based a wide number of standards, giving vendors the safest roadmap forward. Interworking between devices based on different standards is also made much easier.
User-friendly control interfaces

Multiple control interfaces can be used to control home devices, remote controls, touch devices, energy-harvesting devices, and smart phones/pads can all be used to control the smart home network.
Strong security

AES-128, Elliptical-curve cryptology, and various other key management, distribution, encryption, authorization, and authentication are supported, ensuring safety and privacy yet giving sufficient flexibility.
Smart Home SDK:
Basic lighting control

Light Bulbs, Light Fixtures, Switches, Smart Plugs, Gateway, Remote Control
Sensors

Temperature, Luminance, Humidity, Motion Detection
HVAC

Thermostat Controller, Fan, Humidity control
Lock/Security

Doorlock, Curtains, Door / Window Intrusion Detector
Appliances and Others

Home Appliance Control and Statistics, Gas/Electricity Meter